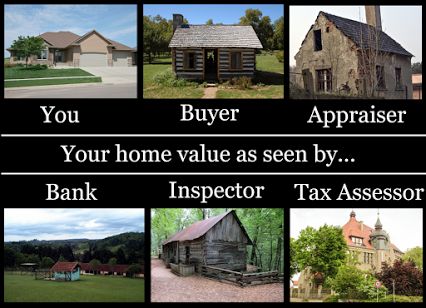 Assessments vs Real Estate Appraisals can be confusing. An assessment is the value placed on a property by the town or city's assessor's office to determine the property tax due. Assessments typically do not change every year.
An appraisal is a report done by a Real Estate Appraiser to determine value. The appraiser will use recent sales of similar properties making adjustments for differences between the subject property and the comparables to determine Market Value. Appraisals are done when a property is purchased or refinanced and may also be requested for a variety of other reasons.
Assessed Value and Appraised Value usually won't be the same on a property as the appraised value takes a snapshot in time and will be determined by market activity.
Call us for all your Real Estate Appraisal needs 706-633-3709