Appraisals For Land And Homes is a local company in Blue Ridge, Georgia appraising properties in Fannin, Gilmer, Union, Towns, Murray, and Pickens counties.  We perform full residential, land, and commercial appraisals, including Fannie Mae and HUD/FHA appraisals.  We are both well-known and respected in our area for offering great customer service, the highest quality appraisals, and short turn-around times.
Our Senior Appraiser, Tracy Sosebee, has over 18 years' of experience in new construction, land, estates, single family, multi-family, and commercial appraisals.  She is considered one of the top appraisers in North Georgia and she and her team are highly qualified, FHA approved, fully licensed, insured, and state certified.
Appraisals For Land And Homes works with a wide variety of clients to provide dependable real estate appraisals, quick response times, and competitive prices.  We will treat you with the utmost respect and care whether you are a property seller, property owner, realtor, CPA, attorney, or financial planner.
If you are a property owner ready to sell, an appraisal from Appraisals For Land And Homes can be a powerful negotiating tool with potential buyers and their agents.  If you are looking to buy, an appraisal can give you peace of mind that you are getting exactly what you want for a fair price.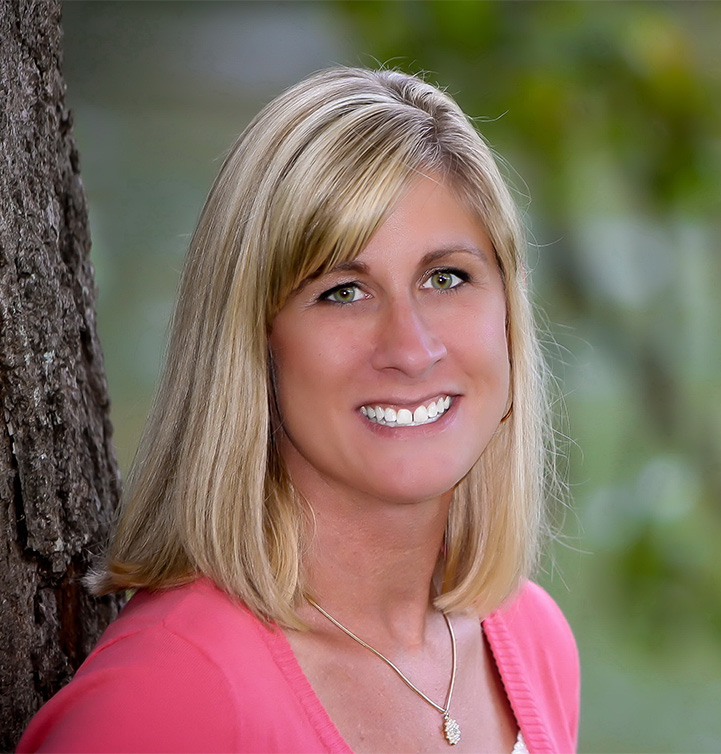 For real estate agents, we offer pre-listing appraisal services as well as a full range of other appraisal services to support your clients' home buying or home selling needs.
Whether it's estate planning, a divorce settlement, expert witness testimony, a 'date of death' valuation, or helping to create a sound financial plan, we can provide a reliable, defensible appraisal for CPAs, attorneys, and financial planners to use.
Our top priority is to provide top quality appraisals at competitive prices.  We want you to be so pleased with our analysis and customer service that you not only return to us for all your future appraisal needs but also refer us to your friends or colleagues for their appraisal needs as well!
Whether it be a single family home, multi-family home, manufactured home, luxury home, condo, lot, tract of land, commercial property, or specialty property, no job is too big or too small for Tracy and her appraisal team.
We hope that after spending a few minutes learning about us and what we have to offer, you will decide to utilize our services for all of your current and future appraisal needs.