Divorce is a trying time in a person's life in which there are many difficult decisions to be made.  One of the hardest decisions is often what happens to the home the family lives in.  Will the house be put up for sale and the profits shared between the two parties?  Or will one party buy the other out?
No mediator or judge can rule or determine how much your property is worth.  That's why your first step should be to hire the services of a professional real estate appraiser to estimate the fair market value of the home.  This appraisal should be conducted by professionals experienced in divorce appraisals and include a well-supported report that's defensible in court.  This will allow negotiations to go smoother and reduce attorney costs and litigation time.
We've completed countless divorce appraisals over the years so we understand exactly what's involved as well as the need to handle these situations with the utmost care.  We will be there for you, whether it be in taking you through the steps of our appraisal, or for expert testimony, presenting our findings in a professional and clear manner in a courtroom setting.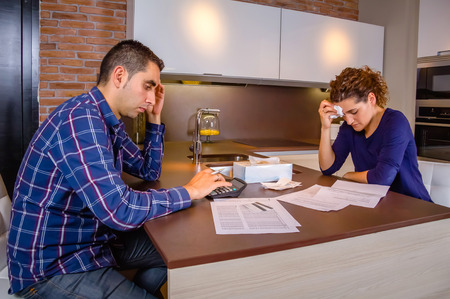 We are bound by the USPAP (Uniform Standards of Professional Appraisal Practice) to provide you with a fair and objective appraisal, as well as the highest level of confidentiality, guaranteeing you the utmost discretion.  Additionally, our comprehensive appraisal reports meet or exceed requirements of the courts and other agencies.
Our Senior Appraiser, Tracy Sosebee, has extensive experience in dealing with many prestigious family law firms, accountants, and mediation advisors here in Blue Ridge, Georgia and its surrounding areas.  A large number rely on Appraisals For Land And Homes for our opinion of values when determining real property values in the Blue Ridge, Georgia area during divorce proceedings and other disputes requiring a real property value.