Financial Planning & Trusts
Many financial and estate clients rely on their planners for solid, well-informed advice.  While financial and estate planners may know how to come up with an effective strategy for their clients, getting an accurate market value for clients' homes or other type of property may not be their expertise.  Appraisals For Land And Homes has worked closely with many financial and estate planners over the years to provide accurate appraisals that assist their clients in developing the most effective strategies for their financial future.
A client's biggest asset is almost always their real-estate holdings.  Whether appraising a single property or multiple properties, we understand how involved this process can be.  We've provided appraisals for estate purposes, a variety of trusts, tax planning, asset update purposes, and more.
Over the years Appraisals For Land And Homes has distinguished itself as one of the premier providers of appraisals for estate and financial planners in Blue Ridge, Georgia and its surrounding areas.  We help ensure the appraisal process is efficient every step of the way.  We understand that appraisals done for financial planning and trusts require a lot of focus, attention, expertise, and extensive knowledge of the area.  Additionally, we assure complete discretion and are sensitive to the needs and privacy of those who reside or work at these properties.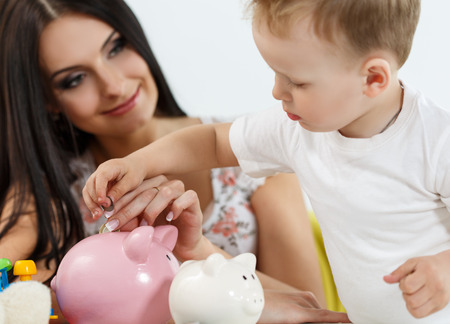 Seniors who plan on retiring and would like a smooth transition into retirement can also benefit from knowing the value of their properties.  Our appraisers can make the appraisal process simple and painless.  We will fully explain the appraisal process up front and when the report is finished we will personally go over the report with you to answer any questions you might have.
Find out how profitable your investments can be with accurate and timely financial planning and trust appraisals from Appraisals For Land And Home.  We stand out among other firms, and financial and estate planners throughout Blue Ridge, Georgia and its surrounding areas have come to rely on our appraisal services to help clients create a sound financial plan.  We welcome the opportunity to work with you as well.